"Parents and Kids Love this FUN & SAFE Bullying Prevention & Predator Prevention Program in Marietta, Georgia!"
Fill out the form to the right to receive a FREE Trial and a coupon for a FREE Uniform when you join!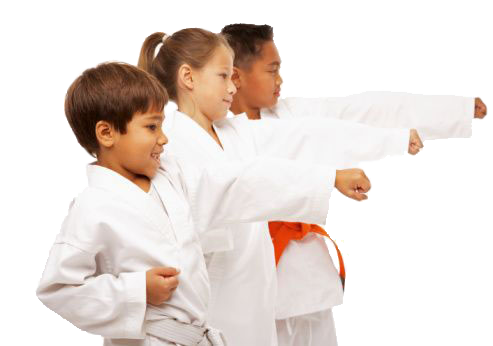 karate in Marietta Georgia
ATTENTION PARENTS of Kids Ages 3 and up in Marietta, Georgia: Are YOU ready for a FUN and SAFE Bullying & Predator Prevention Program in Marietta that will cause your child to develop Confidence, Improved Behavior at home and at school, and have more Respect? "YES!" Parents just like YOU want their child to develop these Positive Characteristics as well as learn how to safely protect themselves against bullies and strangers! Begin our FREE trial today!
We always welcome beginners and your child is going to love having FUN in our ARMOR program! Our exclusive bullying and predator prevention program teaches children how to stay safe in an increasingly dangerous world. By enrolling your child, you acknowledge the serious safety threats that your child may face and are making sure they have the armor needed to stand tall against bullying behavior and predator activity – both online and in their everyday lives.
What type of Bullying Prevention is taught at our school?
We teach students:
To recognize bullies and not become their victims
To carry themselves with confidence, set and respect personal boundaries, and to be assertive when seeking help
How to use martial arts defensive skills (as a last resort)
The characteristics of bullying and red flags to look for
How to avoid cyber-bullying
What type of Predator Prevention is taught at our school?
We teach students:
The real safety issue isn't just strangers, but STRANGENESS
How important it is to listen to their instincts and why they should always tell a trusted adult how they feel
Appropriate versus inappropriate adult behavior
Online safety and rules for families to go by
The importance of good communication between parents and children, as well as sharing with each other daily
This Bullying Prevention & Predator Prevention Program in Marietta is Amazing! Our FREE trial is awesome! After your child's Martial Arts Membership Program is finished and you are 100% satisfied, you will be able to register online, on the phone, or in person with one of our coaches! It's easy to join!
IMPORTANT QUESTION FOR ALL PARENTS: Does your child know what to do if they are picked on or pushed around by a bully at school? Most children have never been taught what to do! Imagine how afraid your child would be if a bully confronted him/her and they did not know how to handle the situation.
Our martial arts program is your solution! Our instructors are trained to teach your child how to recognize harmful situations and make successful decisions, so your child has the confidence and skills needed to stay safe in today's world.
We are excited to speak with you right now! If you have any questions about our amazing martial arts program in Marietta, please feel free to contact us at (404) 474-2350. Our Marietta office hours are: Monday thru Friday from 8am-9pm. We will be happy to help you and answer any questions you have!
Also… Don't forget that we host an amazing After School Program, exciting Summer Camps, and much more! Check them out and reserve your child's spot before we are sold out!